About us
It's by no means the best network, nevertheless we try to get everything from the network and implement some of your ideas!
To create a quiet place for everyone. Simply said to relax, chill and play with friends. We have an ideas rich server, not specific but good enough.
We realise our dreams. We do not tolerate small children in our team. But mature people who help us on the one hand and do not disturb you while playing.
We offer a CityBuild so you can build, and MiniGames so it doesn't get monotonous.
Information
Information for Nerds. Inform yourself about our network
Apply
We are always looking for new team members to help BYAPLE! (Currently mainly Developer and Builder but if you want to become a Supporter it's no problem)
Discord
Our servers
Here you can see our Minecraft game server and how far we are:
Facts
Here you can see the facts about BYAPLE
Alle
Lobby
CityBuild
ClaimBuild
Minigames
TollerServer.de
Mail, Webpace, Cloud Server
AloneWalker.de
Cloud- und V-Server
SuperCommander
Sponsor/Owner
DarkLupo5
Sponsor
ThisCookieDev
Sponsor/Dev
Phillipp
Sponsor
Marco
Sponsor
OVH
Our server provider
CityBuild
Build beyond your borders!
On CityBuild you can build your own plot, trade money and items with other players, etc.
Bedwars
A minigame with PVP
Bedwars is a PVP minigame where you fight in the Void.
MLG-Rush
PVP lines
You fight in the Void with sticks on one line.
KnockFFA
PVP stick with knockback
A big void map where you have to push each other down with knockback sticks.
Team
Here you can see our main team members: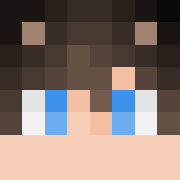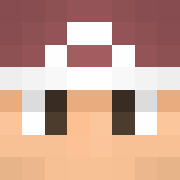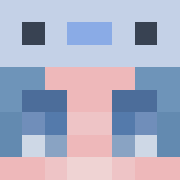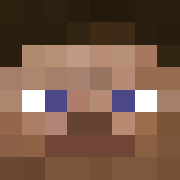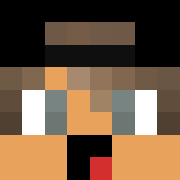 lqwx
Head Techniker/Content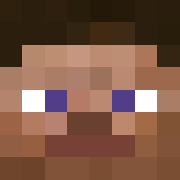 Wolf__luna
Head Techniker/Designer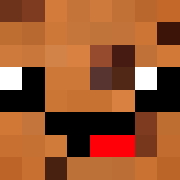 Lostes_burger
Head Developer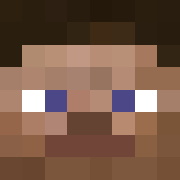 ThisCookieDev
Head Developer
Kontaktiere uns
You have found errors in our network or something else? Write us here: